Listen to The Latest WAGNN Episodes
Stream WAGNN On These Services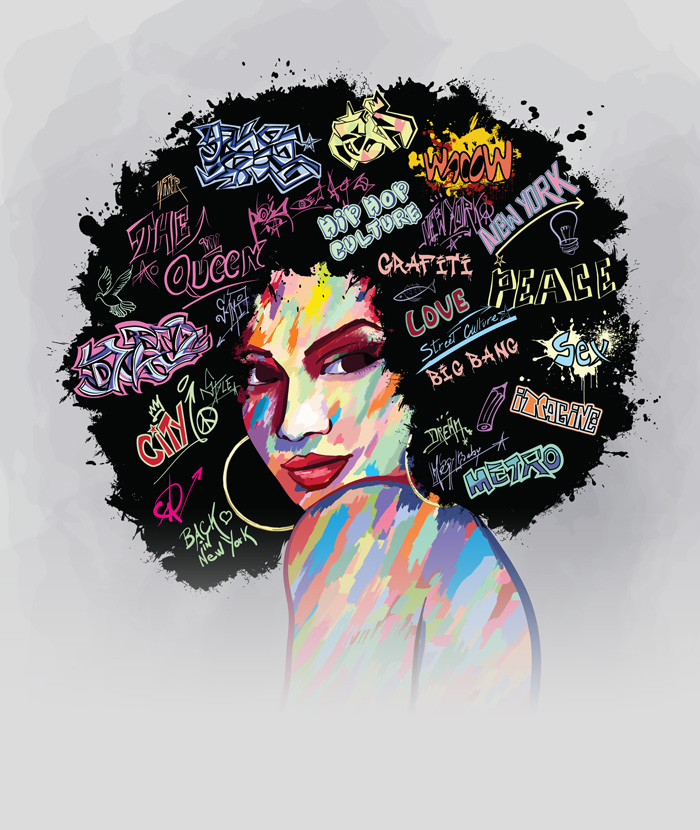 About WAGNN
The WAGNN Podcast addresses cultural & social issues and how they relate to the voiceless, especially black women. Based on a quote by Malcolm X, we will speak to the testament of how the black woman is the most disrespected, unprotected and neglected person(s) in America. WAGNN will provide a platform to discuss these issues from the black female point of view. We will also discuss an array of current events and other topics that are related to all people.
WAGNN Ethics - Respect the space of others Physically, Mentally, Financially, Culturally and Spiritually.
Connect With WAGNN Podcast
Email us your questions, feedback, or if you just want to share
a personal experience with the team.