The WAGNN Podcast addresses cultural & social issues and how they relate to the voiceless, especially black women. WAGNN Ethics – Respect the space of others Physically, Mentally, Financially, Culturally and Spiritually.
Got a story? Let's talk.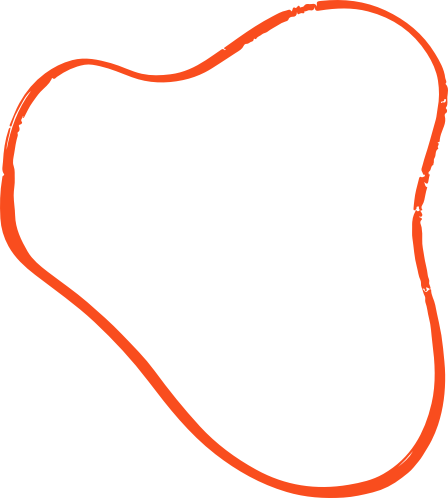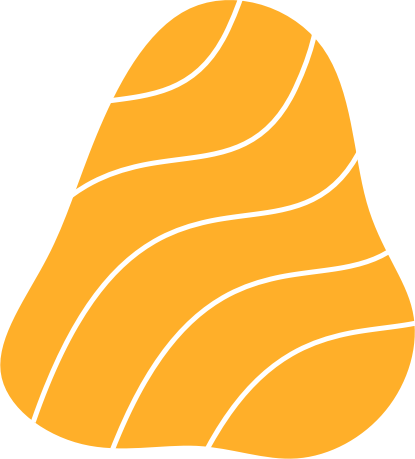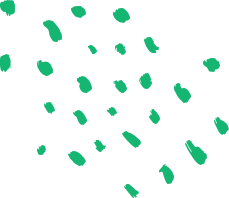 Follow WAGNN on Instagram

Get the Latest WAGNN Happenings

In this heightened climate of Black liberation, we come across the idea of support vs. nonsupport. In episode 12, the WAGNN team discusses various situations where people were canceled based on cultural rules, societal norms, and popular beliefs.
In Episode 11, the WAGNN team discusses police brutality in America as it relates to the Black and Brown communities. The ladies give their perspectives of misconduct within some public service departments and how it impacts community members.
Self-Care and 'Keeping Busy'
The WAGNN team talks about ways of "Keeping Busy," also known as "Self-Care." Self-Care is a term used as a proactive tool to strengthen self-awareness, centering of self, and self-esteem. Self-Care includes activities that will stimulate your mind and your ability to de-escalate your emotions positively. Overall, it's just a healthy thing to do!
With the numerous headlines that have become national news with the growing deaths of children at the hands of their caregivers, WAGNN opens the conversation with appropriate versus inappropriate ways of disciplining children. This topic will help parents review their techniques to envoke a dialogue to ensure the safety of our children.
Self-Love (Body Image Edition)
This segment discusses body image: How women view themselves, how we apply how people see us, and what we perceive as beautiful. Body image is a topic that is sensitive for many women, whether they choose to address it or not. Self-Esteem and Self-Love go hand in hand when you discuss body image.